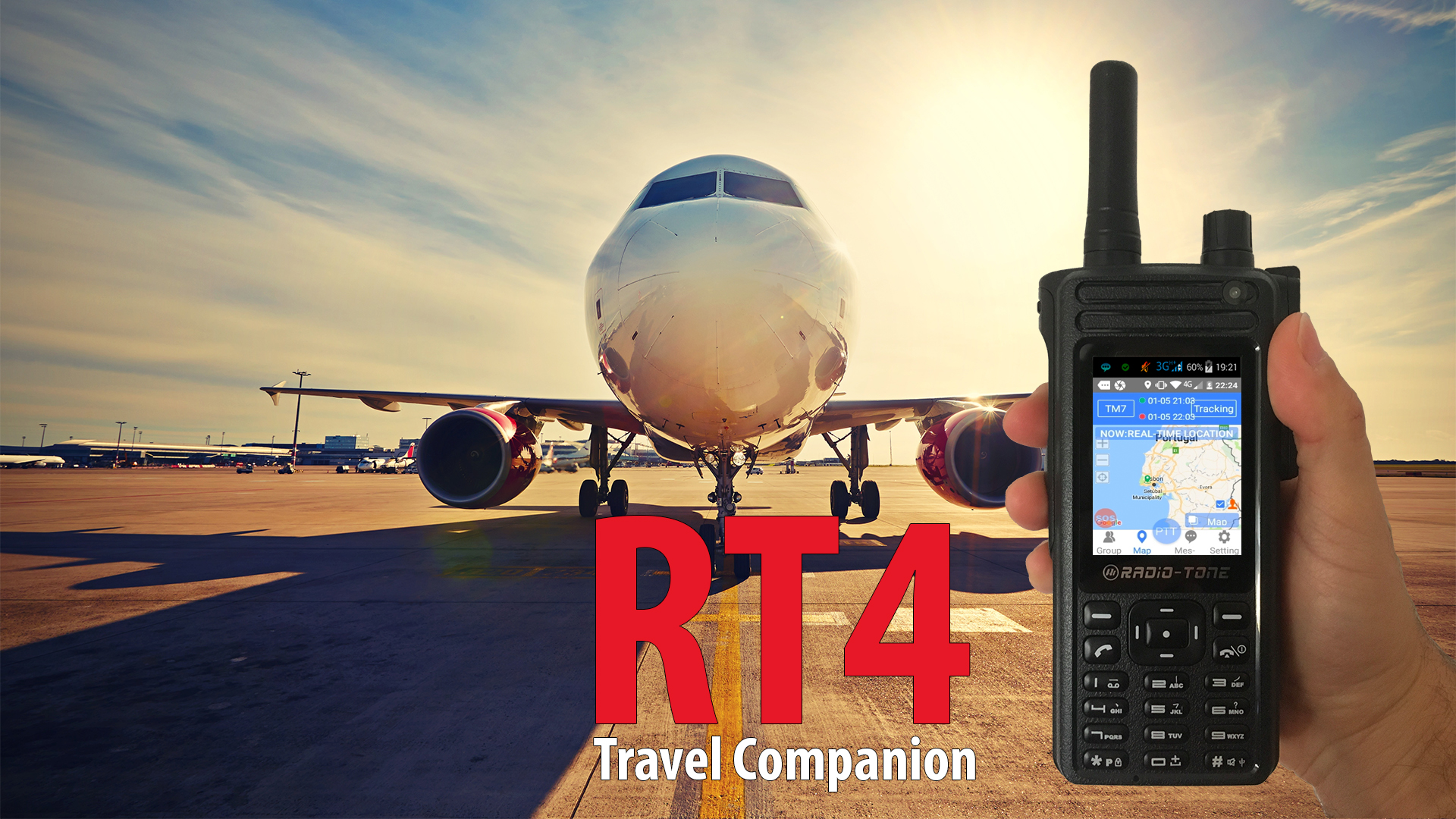 The Radio-Tone RT4 is currently the only 4G/LTE Network Radio that works in US and Europe. Unlike the Inrico T320, it offers US, Australia and EU/UK 3G/4G bands. This makes the RT4 the best travel companion. If you are new to PTT4U, then you you could not have a better way to start!
Long lasting battery
It's 4600 mAh battery will let you operate your radio for more than a day.